Finally, the Italian social security institute as well devotes a detailed official memorandum addressed to all the medical-legal commissions, signed by the medical-legal CEO of INPS, Prof. Massimo Piccioni, in which all aspects of the functional and psychological distress of patients are highlighted and, above all, regarding the consideration of the need of care.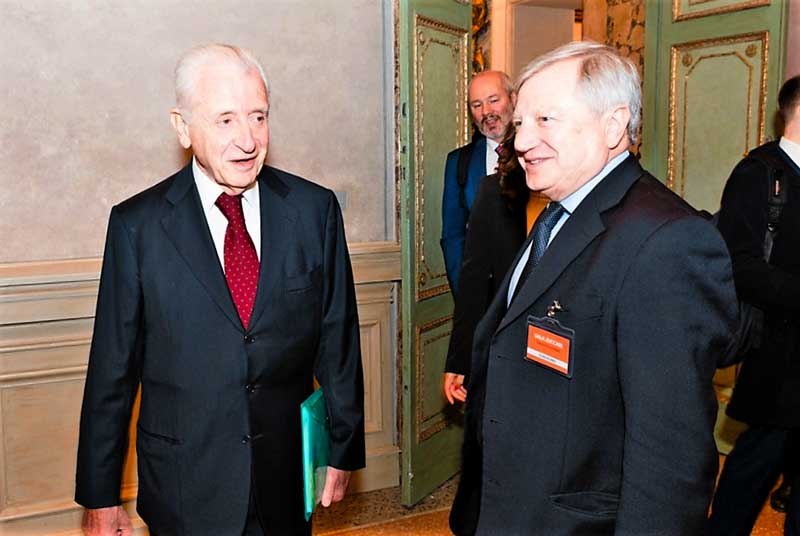 During a meeting with Prof. Francesco De Lorenzo (Chairman of FAVO – Federation of Voluntary Associations in Oncology -) who had invited the author of this comment to the day of presentation of epidemiological data that the Association organizes each year, we discussed with the General Manager Piccioni about the complex issues faced daily by patients affected by primary and secondary lymphedema, primarily relating to the possibility of a treatment.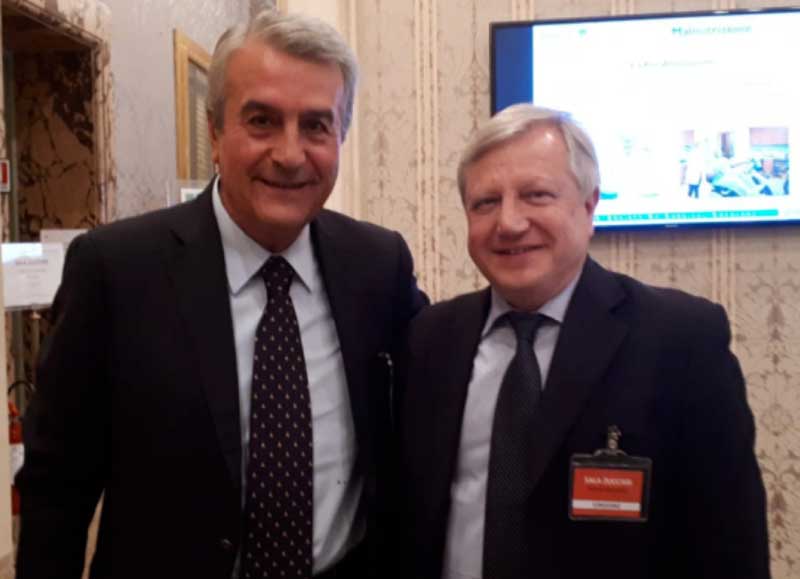 Prof. Piccioni immediately responded positively to our request to tackle the problem from the point of view of social security as well, and a useful and swift discussion, with dr. Onofrio De Lucia, his close collaborator, (which considered international guidelines) led to the formulation of the document published on the official website of INPS, reachable through the following link:
https://www.inps.it/docallegatiNP//Mig/Istituto/linee_guida_linfedema.pdf
Another important element that, as ITALF and SOS Linfedema, we set up in the building of a global project to defend sick people's rights.
Dr. Sandro Michelini
Rome, July 28th, 2018