To all those interested we offer the multimedia version of the book just published by the two associations SOSLinfedema Onlus and ITALF Onlus and entitled: "Living and Participating with Lymphedema".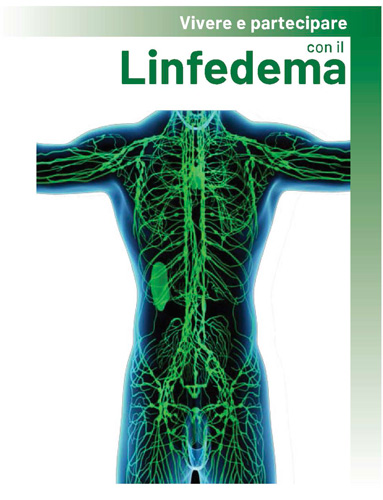 In this publication, the scientific committees of the two associations have collected an easy but complete overview of the Lymphedema pathology from the etiological, therapeutic and also from the welfare policy point of view.
In particular, the Guidelines on Lymphedema and pathologies of the lymphatic system, the recognition by the Italian State as a pathology and its inclusion in the LEAs (with the Extract from the Decree of the President of the Council of Ministers – January 12, 2017) and a presentation of the evaluation of Lymphedema in the social security and welfare field enriched by the National Institute of Social Security are reported.
You can read the Ebook on your computer or download it in PDF format.: – Vivere Con il LInfedema EBOOK
THE EBOOK IS ONLY IN ITALIAN